Anne Sofie Madsen, whose talent I was impressed by
for a long time
(although I have to admit that her collections are definately not "familiar" anymore!) just launched her S/S 2012 lookbook which she got the inspiration from Japanese Hayao Miyazaki animation film,Princess Mononoke (1997).
"Mononoke is a general term in Japanese for spirit or monster. The duality is expressed in the contrast between the etherial and solid garments in the collection. Techniques and fabrics from classic European ballet costumes meets craftsmanship and silhouettes from the late Muromachi period of Japan and unveils a world of the contradictory and the complimentary. It is as a meeting between a mechanical ballerina and a graceful samurai."
I don't think its too far down the road that she puts her name into the London Fashion Week calendar instead of Copenhagen.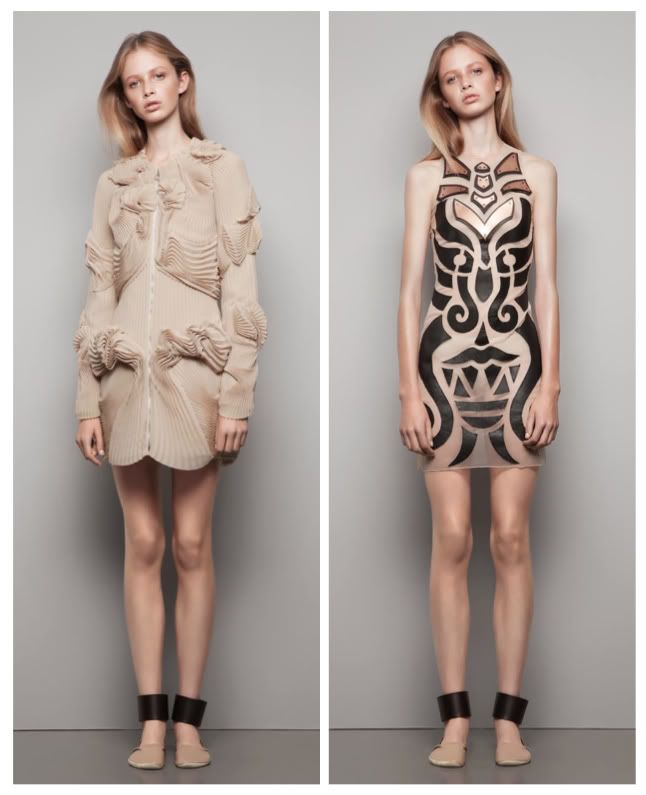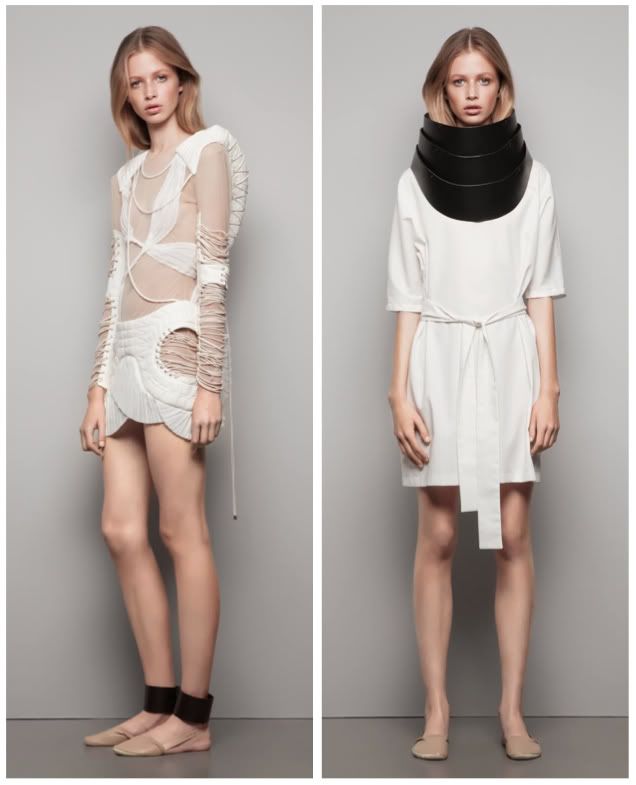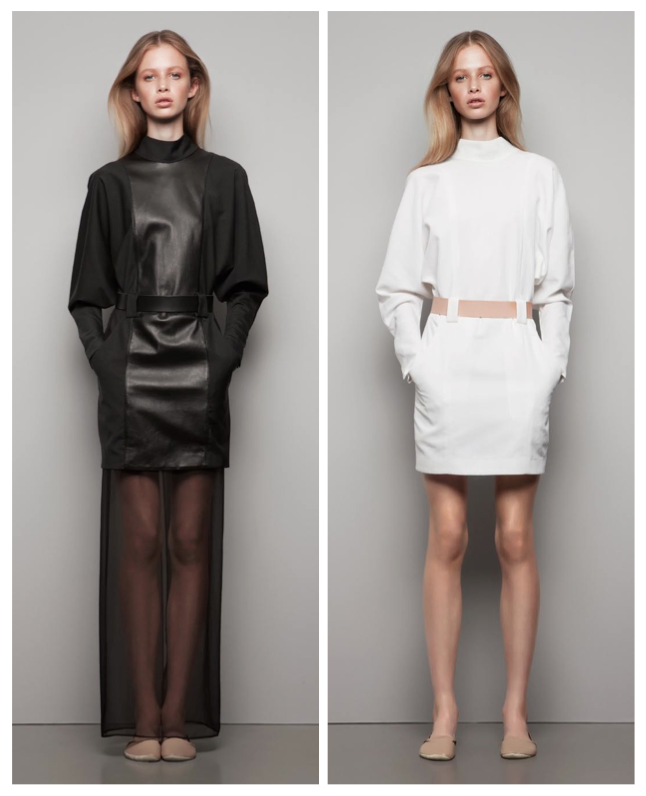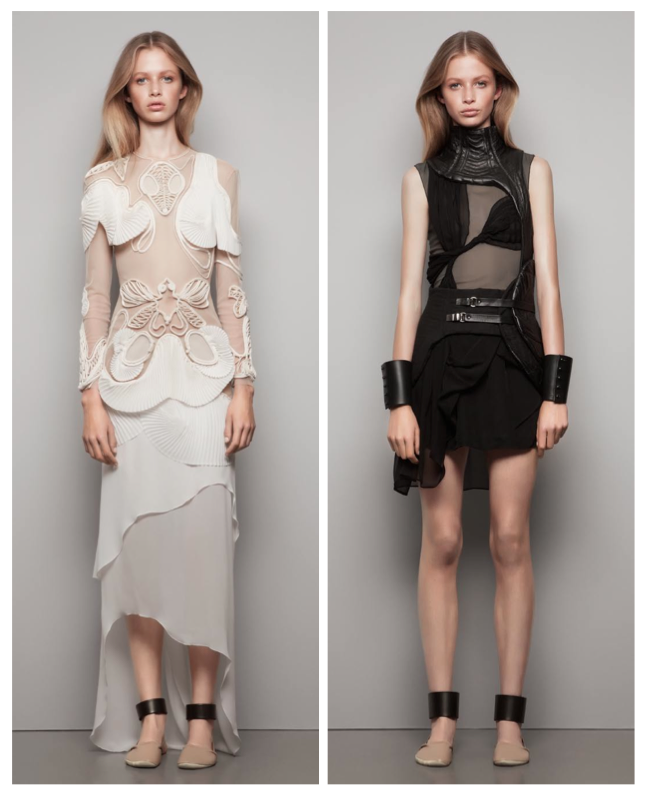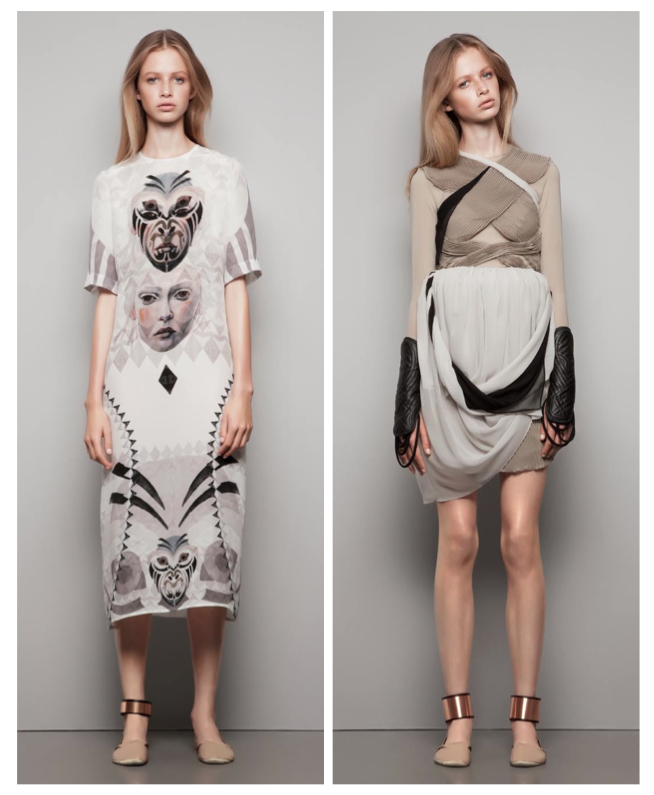 trendland